About us
Aleamed bvba - founded in 2009 - is a distribution company that specializes in the sale of medical devices for both the different departments in the hospital and the doctors.
We only consult with suppliers who produce medical devices that meet our strict requirements for quality, durability, care and innovation.
Our qualities
You can count on Aleamed. This is necessary because as a surgeon you want to be able to rely on your equipment.
Our employees
As for our products, we demand the same high level of professionalism from our employees. Their knowledge of the sector, the range of products available on the market and the latest innovations in the field must be complete and comprehensive. This enables us to offer the best possible service to our customers. In our operations, everything is about providing our customers with the best possible care.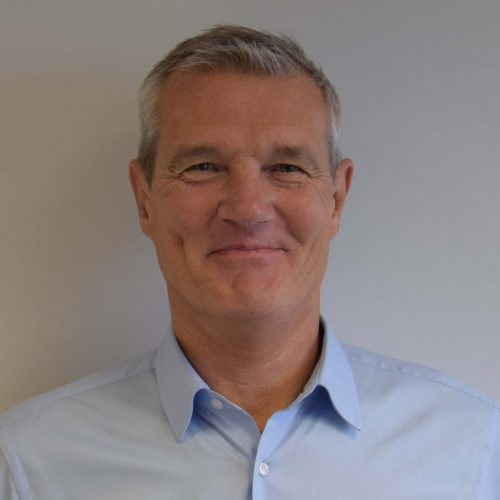 After studying physical education, Bart started his career in the pharmaceutical industry. After several job opportunities in sales and marketing in the pharmaceutical world, he was attracted to the medical world and started at Aleamed in 2009 as responsible breast implants in Belgium and the Netherlands. Together with Vicky he took over the daily management of Aleamed and combines this with visiting plastic surgeons in Belgium and the Netherlands. His goal: to reach the top in terms of quality and customer service with the Aleamed team.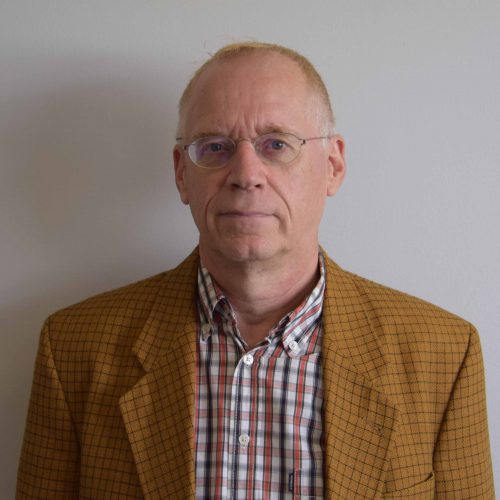 Ron graduated from Utrecht in 1986 in biology and health science. After 10 years of working in the pharmaceutical industry, he switched to the environment of cosmetic medicine (botox and fillers) and plastic surgery, where he now transfers more than 12 years of knowledge and experience, especially in the field of breast implants, expanders, surgical instruments and lipofilling. From his home in Maarssen he can serve the whole of the Netherlands very well.
Kaat graduated as a 'general nurse' with a great passion for plastic and aesthetic surgery. She therefore considers the medical sector varied with sales to be a great challenge. As a young starting medical representative, she wants to share her medical knowledge with enthusiasm.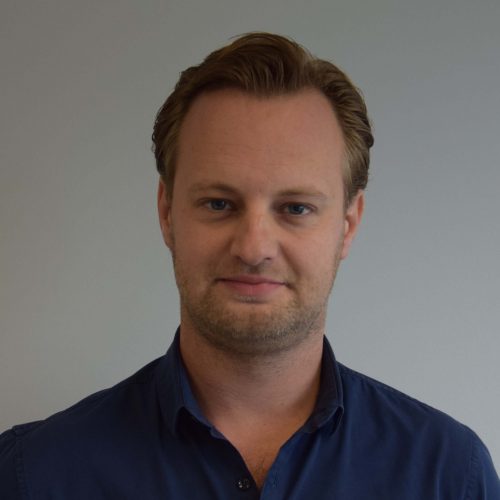 After studying Applied Economics at the University of Antwerp, Dieter chose to convert this theory into a more hands-on knowledge at a small family company auditor's office. Two years later, in 2012, he was looking for a new challenge and joined Aleamed, where he is responsible for the day-to-day financial side.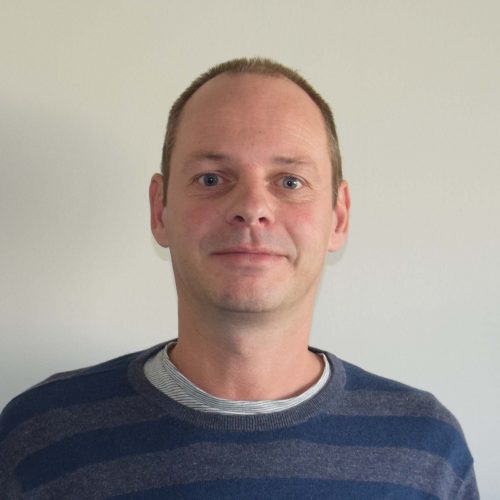 During his studies 'press and information' Koen already started as a freelance sports journalist (volleyball) at 'Gazet van Antwerpen', something he would do for about 20 years. As a permanent job, he first started working for an advertising agency, but after 10 years he started up his own communication agency. Recently, he joined Aleamed full-time, where he is responsible for communication and marketing.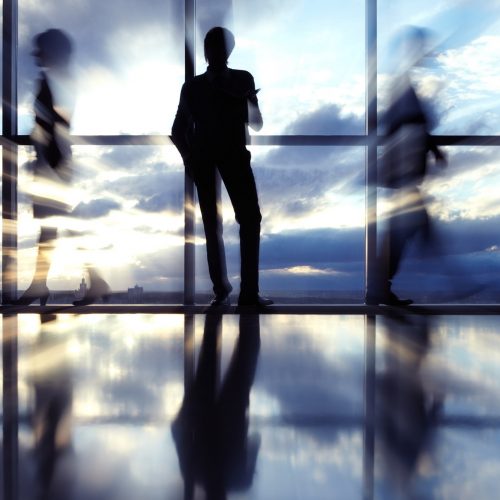 After his studies as a Pharmaceutical Technical Assistant, Bert started his career in pharmacy. During this first experience in pharmacy, he progressed through several offers in the pharmaceutical world to the purchasing and sourcing of medicines and medical devices within several organisations. Within Aleamed, he has focused on further expanding the portfolio of medical devices in order to offer hospitals and residential care centres the widest possible portfolio at the most competitive prices within the current market setting.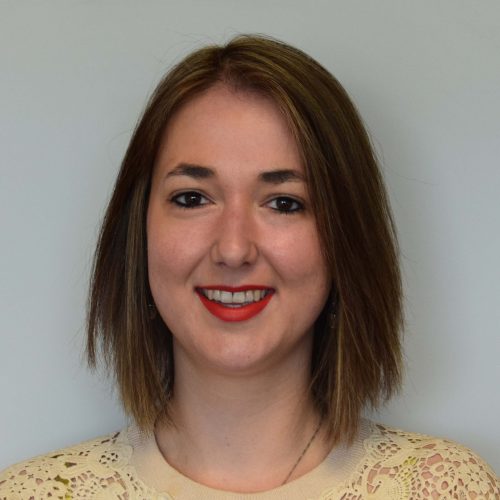 After studying economics and modern languages, Michèle ended up in Brazil, where she experienced an unforgettable adventure. After a year she returned to her home country and briefly worked as a back office for insurance agents, after which she joined Heylen vastgoed where she became responsible for rentals. At Aleamed, she reinforces the commercial back office to assist and support the Dutch clients in particular.