Aleamed: your ideal partner in surgery
For the Benelux we are the partner par excellence for medical equipment of the highest quality for hospitals and clinics throughout the country.
Breast implants that weigh up to 30% less?

POLYTECH launched B-Lite for you, the world's first lightweight implants.

Of course you feel the difference and it is very comfortable.
You can also contact us for aspiration pumps/technology
Via Ardo we guarantee Swiss top quality!
Syntellix, the implant of the future
Stille - Surgery perfection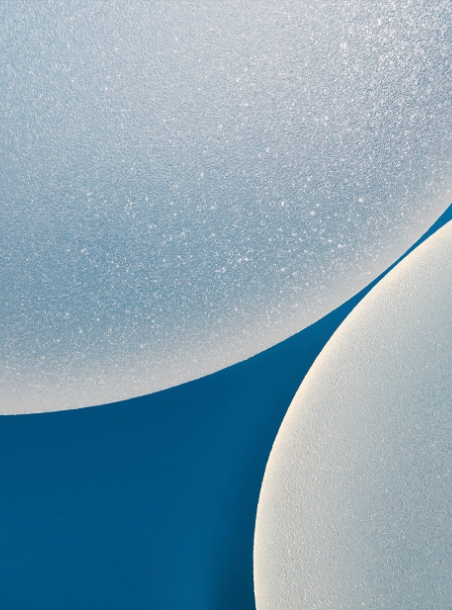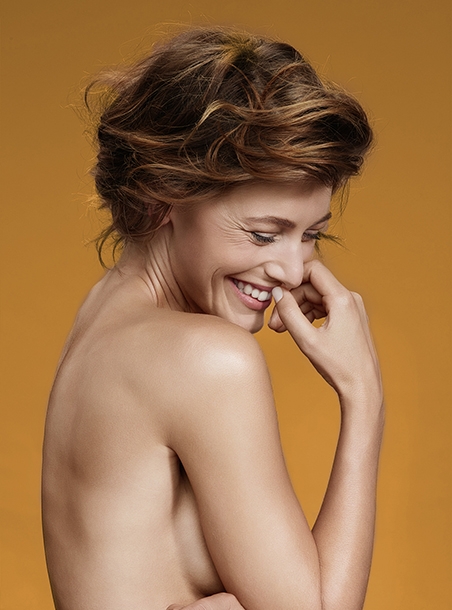 Discover our high quality (plastic) surgery products
You can count on Aleamed. This is necessary because as a surgeon you want to be able to rely on your equipment.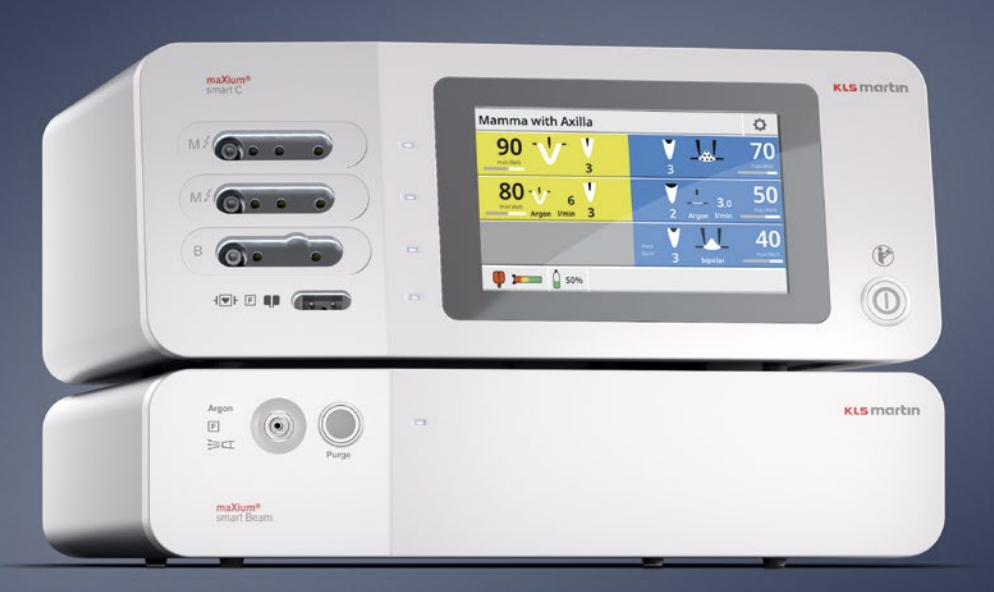 We are proud to announce that Aleamed has sold the first MaXium Smart C by…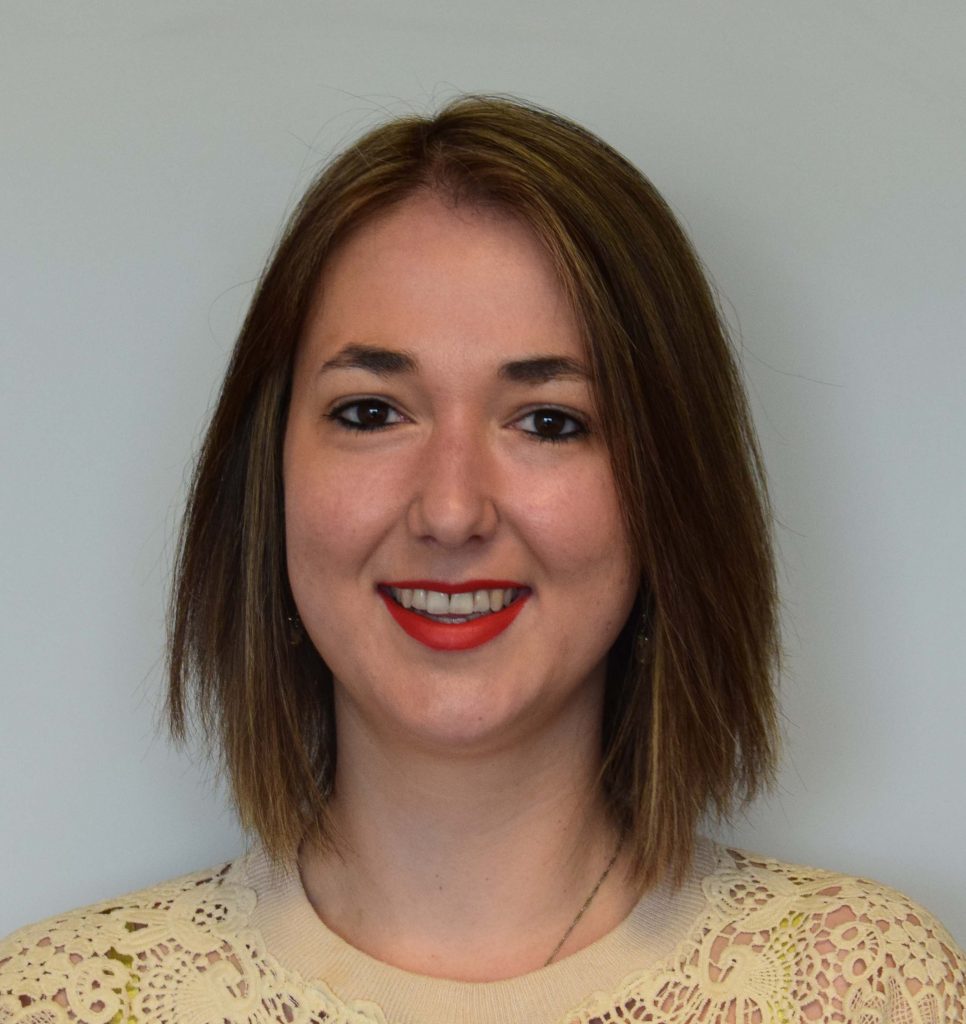 Things are moving fast at Aleamed! After strengthening our sales force the last months with…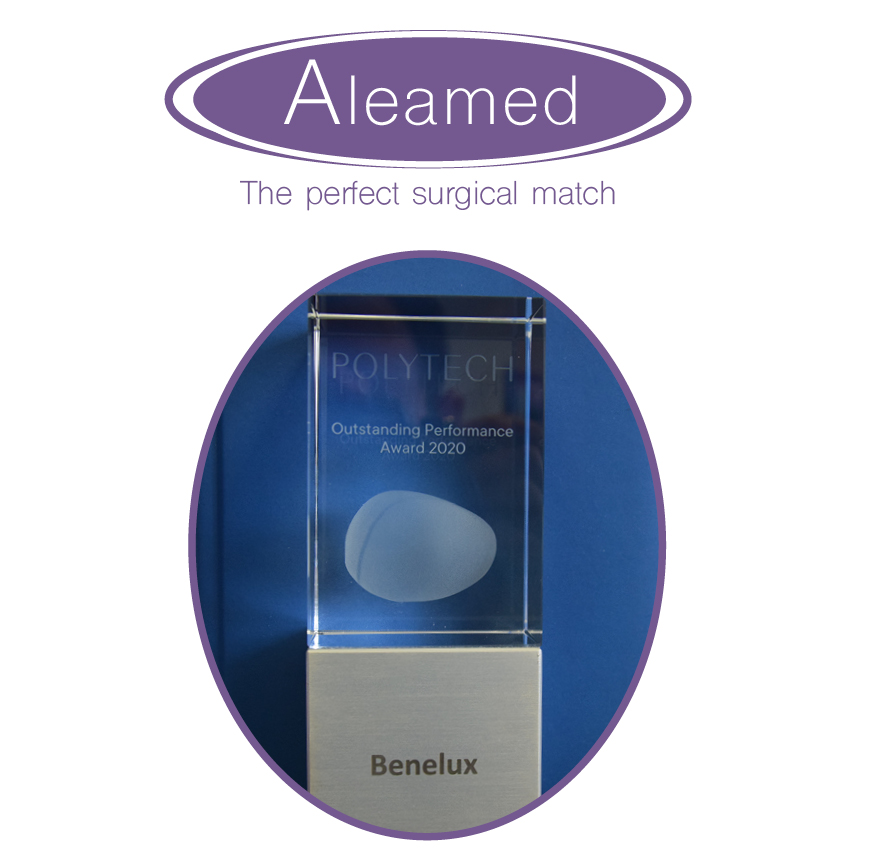 At the POLYTECH distributors meeting, Aleamed received the award for Outstanding Performance 2020. As the…
Sign up here for our
news letter
And stay up to date with our latest products, recent developments and all kinds of interesting facts